EngineerIT! "Teacher Registration" Deadline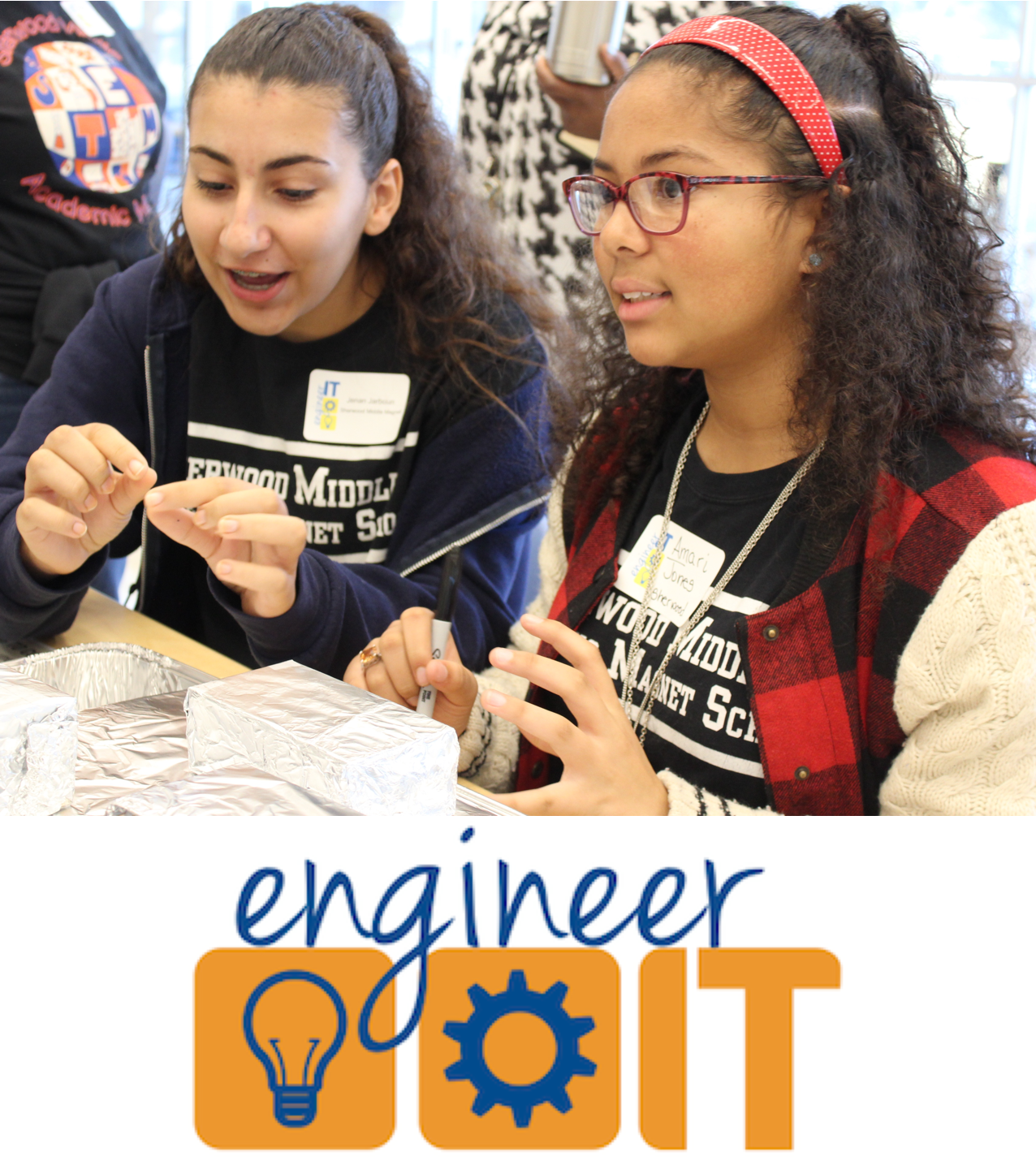 Ready for your students to EngineerIT? Join us for Big Problem 2017!
In this super fun challenge - Friday, November 17th at Lee High School, teams of students will be introduced to a local environmental issue and will use the engineering design process and technologies to develop and communicate a solution with the help of environmental engineer professionals. Great opportunity to introduce eighth grade students to engineering design process, the important work done by engineers and scientists, and a range of STEM workplace skills.
Please express your interest in proving this experience to a team of your eighth grade students by completing this simple form by October 20th. This form reserves a spot for your school. Beyond the deadline, the invitation will be re-opened to allow more than one team from a school to participate. Complete the form now and if you are ready to nominate five students (male AND female), please do so now. Student registration is the next step which will be due by November 1st.