Istrouma High School Centennial Gala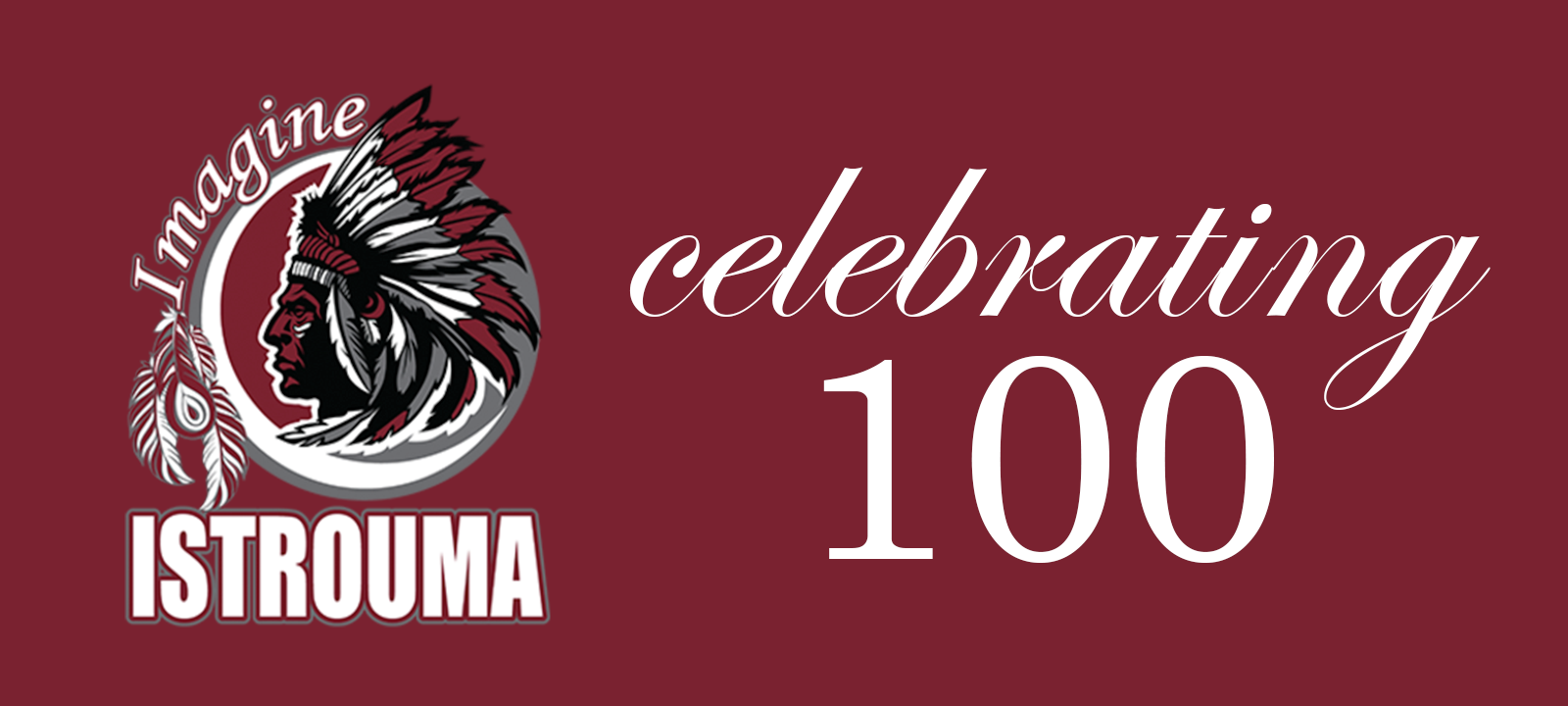 During the Centennial Gala we will recognize outstanding Students, Teachers, Administrators, Volunteers, and Community-Partners. A banquet filled with food, fun, music, and more importantly, fellowship with classmates and friends. The Meet & Greet Reception will include a self-guided tour of our newly renovated facilities.
Our special guest, Principal Chief Thomas Dardar Jr. of the United Houma Nation.